Clare: Children Approached By Man In Car
1 April 2014, 06:16 | Updated: 1 April 2014, 06:18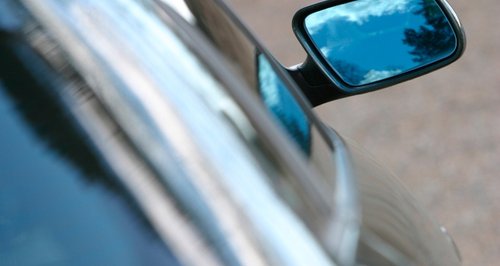 Police are making enquiries following an incident where two children were approached by a man in a vehicle, who asked them to get in the car.
The incident which was reported to police on Saturday 29 March happened between 4pm and 4.30pm on Wednesday 26 March along Bridewell Street in Clare.
The two children aged 13 years were walking along the road when a man in a medium sized four door black car pulled into a layby near to them opened the car door and asked them to get in.
The children refused and the man drove off in the direction of the centre of Clare.
The man is described as a white, 60-70 years old, he had short grey to back and sides and balding on the top.
If you have any information in relation to this incident or recommend the man from the description, you are asked to contact PC Dan Tulloch at Haverhill Police on 101 quoting HH/14/584 or Crimestoppers on 0800 555 111.