Coddenham: Man Missing From Work Found
26 January 2014, 05:58 | Updated: 26 January 2014, 11:03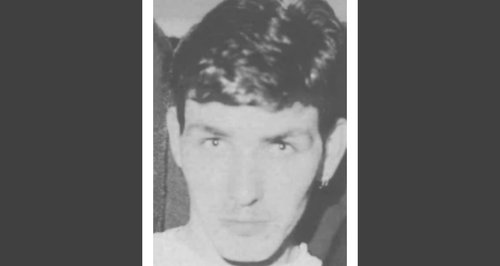 A man missing since walking out of his workplace in Suffolk on Friday has now been found.
Police can confirm that missing Coddenham man Matthew Landers has been found alive and well in Ipswich.
Police would like to thank the public and media for their support with this missing person enquiry .
26.01.14 0600
Police in Suffolk are looking for a man who walked out of his work on Friday morning and has not been seen since.
Matthew Landers, aged 40 years from High Street, Coddenham has not been seen since 10am Friday morning and was reported missing to police yesteday morning, Saturday 25 January.

Matthew attended his work address in London Road, Capel St Mary but walked out leaving his car at the premises.

It is understood Matthew walked off in the direction of Ipswich.

Matthew has not been in contact with his friends or family and this is considered out of character for him.

Matthew is said to have been feeling down recently and police are therefore very concerned for his welfare.

Checks are being carried out today to try to locate Matthew, but police are very keen to hear from anyone who may have seen him or knows of his whereabouts.

Matthew is described as white, 5'7'' tall, of slim build with dark brown collar length hair; it is thought he was wearing a navy blue jacket, blue jeans and dark trainers.

If you have seen Matthew or know of his whereabouts you are asked to call the Duty Sergeant at Stowmarket Police on 101.