East: Police Get Lotus Sports Car To Fight Drink Driving
10 December 2013, 06:00
Police across East Anglia are getting a top sports car to help them to tackle drink driving.
Norfolk-based Lotus is lending a fully liveried Lotus Evora S to forces from Norfolk, Suffolk, Essex, Bedfordshire, Hertfordshire and Cambridgeshire to help officers engage with drivers and spread the word about the Fatal Four driving behaviours, which are drink driving, speeding, not wearing a seatbelt and driving whilst using a mobile phone.
The purpose of the car is to enhance the work currently carried out with the Lotus driving simulator, which is already in use across the region to engage and educate drivers and road users of all ages – not as a regular patrol vehicle.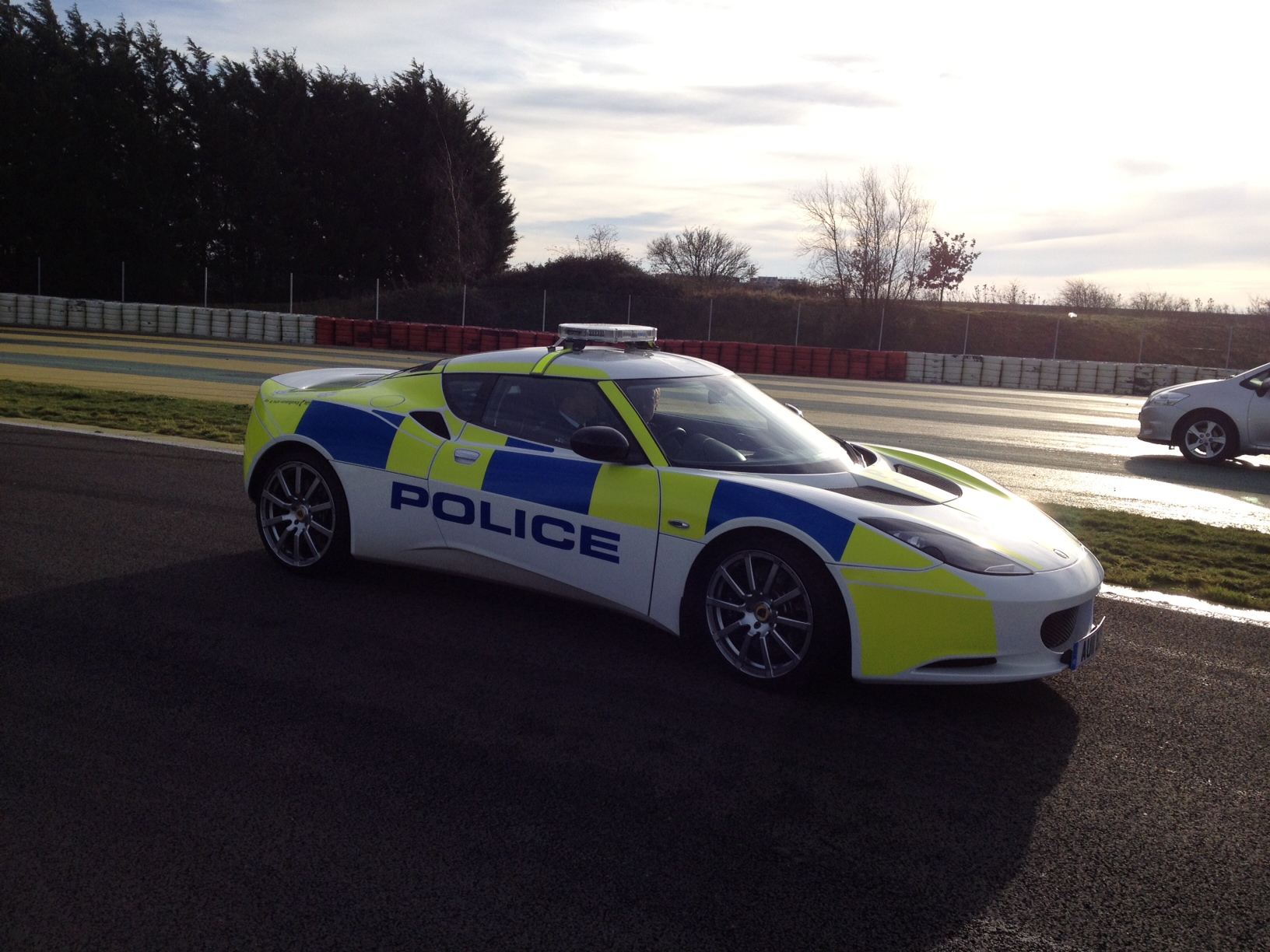 During December, officers from the six forces are taking part in the Association of Chief Police Officers (ACPO) and European Traffic Police Network (TISPOL) campaigns, stopping and breathalysing as many drivers as possible at all times of day to reinforce the don't drink and drive message and promote safer road use.
Chief Inspector Chris Spinks, head of the Norfolk and Suffolk Roads Policing Unit, said: "This is a wide reaching campaign to raise awareness of the dangers of drinking and driving, so no matter where you are driving - in your home county or across the region, you can expect the same zero tolerance approach. By breathalysing as many drivers as possible, we hope that everyone will know of someone who has been stopped and tested and will think twice before getting behind the wheel after having a drink."
Aslam Farikullah, Chief Operating Officer for Group Lotus plc, said: "Lotus recognises its responsibility to safety, that relates to the safeguarding of our people, our products, our racing pursuits and the wider community. We build cars for people to enjoy driving safely so we are happy to be part of this initiative and hope that strong action like this saves lives and keeps our roads safe for everyone."