Felixstowe: £2.7 Million Of Cannabis Found in Pot Plant Shipment
9 October 2013, 15:02 | Updated: 9 October 2013, 15:13
Cannabis with an estimated street value of more than £2.7m has been seized by Border Force officers at the Port of Felixstowe.
The drugs, which had been shipped from the Netherlands, were concealed within a trailer carrying a legitimate cargo of potted plants.

The seizure of the Class B drug was made on Friday 4th October at 11pm. Herbal cannabis weighing 540kgs was found in 68 boxes spread among the potted plants.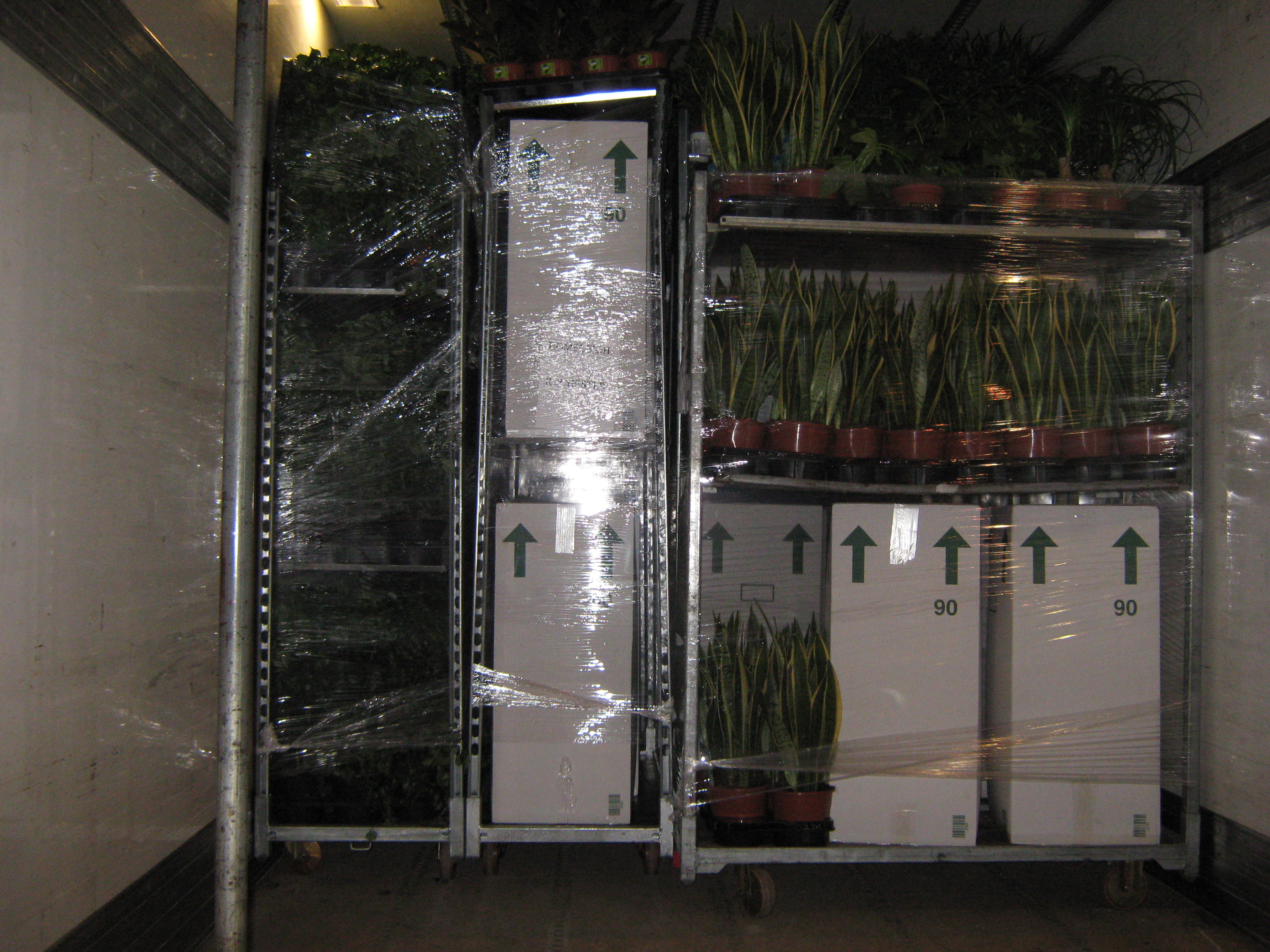 Phillip Holliday, Border Force Regional Director, said: "If proof were needed that drug smugglers are serious criminals it is provided by seizures of this scale. Make no mistake this is a big business that trades on human misery and we are working tirelessly to stop it.

"Seizures like this demonstrate how Border Force officers are at the forefront of the fight to keep illegal drugs and other banned substances off the streets."

A 52-year-old man and a 41-year-old man, both from the Netherlands, were arrested on suspicion of the illegal importation of a Class B drug. They have been bailed while investigations, which are being carried out by the National Crime Agency's Border Policing Comand, continue.