Ipswich: Four Men Jailed For Brutal Kidnap And Assault
7 February 2014, 13:57 | Updated: 7 February 2014, 14:25
Four men have been sentenced after kidnapping, beating and pouring boiling water over a man at a house in Ipswich.
It happened back in March when the 27-year-old victim was hijacked and forced to drive to a house where he was blindfolded, beaten, burnt with an iron, scolded with boiling water and his family were threatened.

The trial of the men started back in November at Ipswich Crown Court, and they were sentenced today after being found guilty of or pleading guilty to the following:

Malachi Cavalho, 27 years, of no fixed abode, Ipswich had been found guilty of robbery, kidnap, false imprisonment, grievous bodily harm and burglary.
Gibril Seray-Wurie, 31 years, from Lone Barn Court, Ipswich had been found guilty of robbery, kidnap, false imprisonment, grievous bodily harm, burglary and possession of a knife in a public place.
Ricky Greenwood, 23 years, from St James Street, Daventry had entered a guilty plea to false imprisonment and burglary.
Daniel Smith, 25 years from Ratcliffe Close, London had entered a guilty plea at the beginning of the trial to kidnap, burglary, robbery, false imprisonment and grievous bodily harm.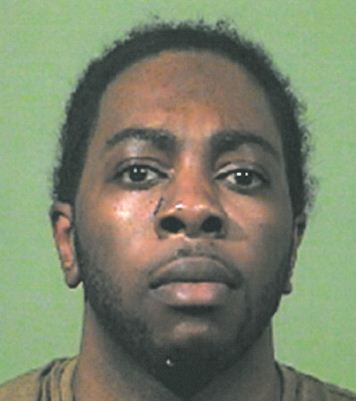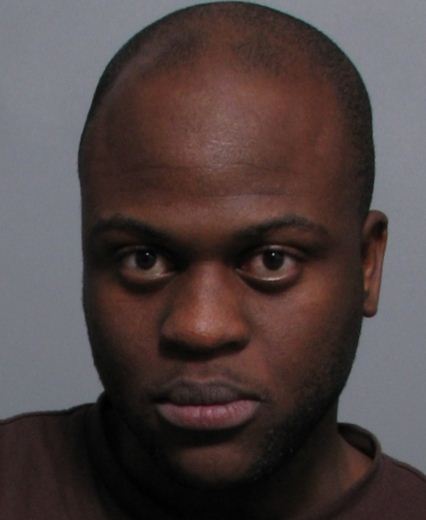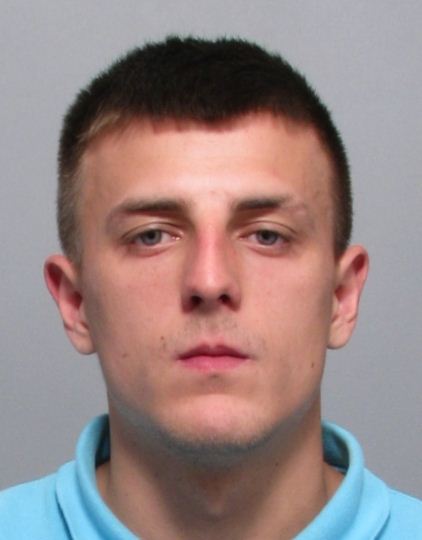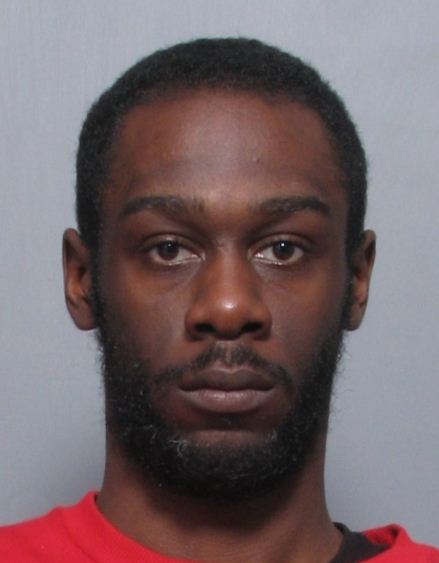 A fifth man, Ishmael O'Connor, 24 years, from Nacton Crescent, Ipswich faced trial for robbery, kidnap, false imprisonment, grievous bodily harm and burglary and was found not guilty to all charges.

The court heard that the 27 year victim, a man from the Ipswich area, had been sitting in his car in a car park off Bell Close in Ipswich at around 5pm on 4 March 2013, when he was approached by two men, Malachi Cavalho and Gibril Seray-Wurie, who threatened him with a knife, made him get into the back of the car and was driven at knife point to a flat in Purplett Street, Ipswich.

During the drive he was cut on the hand with the knife.

When they arrived at the flat Ricky Greenwood and Daniel Smith were also there, the victim was blindfolded, tied up and questioned about his access to money. Throughout the questioning he was assaulted by the men who poured boiling water over his chest and arms and pressed a hot iron onto his stomach, both of which caused second degree burns.
He was also threatened with a knife.

While the man was being held at the flat, Greenwood and Smith left in a taxi and burgled the victim's property – an address in Ipswich. They stole jewellery, handbags and a laptop from the property.

The men let the victim go at around 9pm, threatening they would kill him, his partner and his children if he were to go to the police telling them what had happened. They took images on their phones of photos of the victim's children and family to emphasise the warning.

Today the four guilty men were sentenced, Malachi Cavalho to 12 years (and a further 12 months for an outstanding drugs offence), Gibril Seray-Wurie to 14 years, Ricky Greenwood to 3 ½ years and Daniel Smith to 10 ½ years (and a further 18 months for an outstanding drugs offence).

After the trial, Detective Inspector Andy Footer who oversaw the investigation said: "This was a brutal, pre-planned and organised crime, where all four men had agreed their roles in the kidnap.

"The victim suffered horrific burns after having boiling water poured over him and a hot iron pressed on his stomach. This was a distressing assault; one which I am sure will stay with the victim for some time.

"Regardless of the motives for this kidnap and assault, no one deserves to go through this level of pain and torture and to have the fear of threats against their family too.

"Crimes such as this are very rare, particularly in Suffolk. Today's sentencing will hopefully send out a strong message that this sort of criminality will not be tolerated and the justice system will come down hard on those who feel they can get away with such a brutal and horrifying crime.