Ipswich: Police Get New Information About Karen Hales' Murder
28 November 2013, 06:00 | Updated: 28 November 2013, 07:46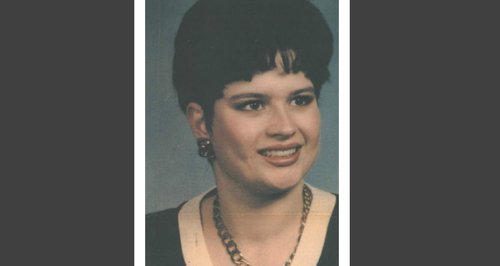 Police in Suffolk have told Heart they've been given significant new information about the murder of Karen Hales.
They renewed their appeal last week because it was twenty years on from when the 21 year old's body was discovered at her home in Lavenham Road in Ipswich.
She was found by her parents on Sunday 21st November 1993. She had received multiple stab wounds and her body had been set alight.
A post mortem examination found that the cause of death was attributed to shock and haemorrhage, secondary to multiple stab wounds.
Karen's daughter aged just 18 months was also in the house but was fortunately unharmed.
Suffolk Police immediately launched a murder enquiry. A team of around 50 officers interviewed witnesses, carried out fingertip searches, forensically examined the house and surrounding area, conducted house to house enquiries and over 400 motorists were questioned in the hope that they might have seen something.
At the time, the investigation was one of the biggest murder hunts in Suffolk's criminal history.
After their new appeal last week, Suffolk police have told Heart they've received six calls leading them to new information.
DCI Andy Smith - Suffolk Police
Detective Chief Inspector Andy Smith from the Joint Norfolk and Suffolk Major Investigation Team told Heart: "We're following up on each of those calls individually as lines of enquiry.
"I'm hopeful that the information, some of which is quite new and not previously known, we can use and work on to progress this enquiry.
"The fact that we're still getting new information is reflective that there may still be some people out there with infromation who haven't come forward."
Anyone who has any information in relation to Karen Hales murder should contact the Joint Norfolk and Suffolk major Investigation Team on 101 or Crimestoppers on 0800 555 111.