Ipswich: Two Guilty Of Chantry Park Murder
9 July 2013, 12:51 | Updated: 9 July 2013, 13:02
Two people have been found guilty of murdering a man in Chantry Park in Ipswich in 2012.
Two people have been found guilty of murdering a man in Chantry Park in Ipswich in 2012.
35-year-old Christopher Thompson's body was found at around 6:50am on Thursday 15 November.

A post mortem examination concluded that Mr Thompson had died as the result of an assault.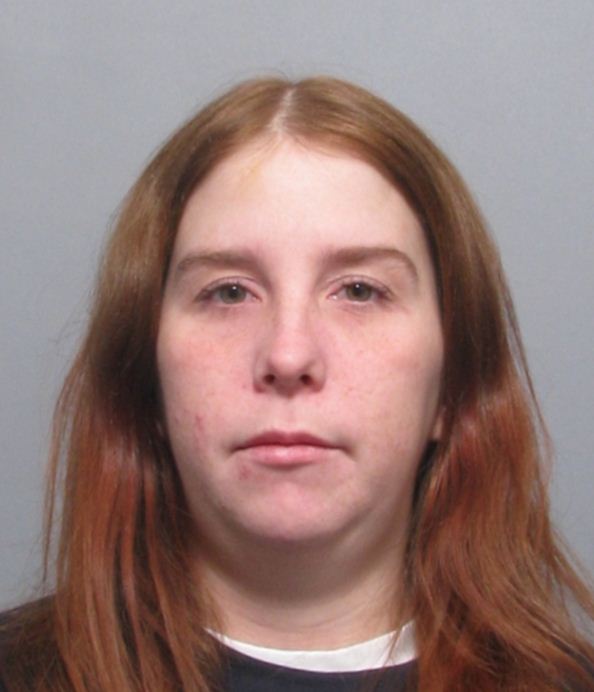 Christopher Wilson, 34, and Deanna Stanton, 27, both of no fixed abode, were arrested on suspicion of murder on Friday 16 November.

Both were taken to the Martlesham Police Investigation Centre and were charged with murder the following day.

Today, Tuesday 09 July, at Ipswich Crown Court, both Wilson and Stanton were found guilty of murder. Christopher Wilson was also found guilty of attempting to pervert the course of justice. The pair are now due to be sentenced on Monday 15 July.

Detective Inspector Kevin Hayward of the Suffolk and Norfolk Major Investigation Team said: "This case has been a complex investigation with both defendants blaming each other for the death of Christopher Thompson.

"The attack on Mr Thompson was violent and unprovoked and the level of physical violence was extreme.

"We are pleased with today's result and hope that the decision by the jury assists the family of Mr Thompson in coming to terms with their loss and provides some justice to them as they look to rebuild their lives.

"Suffolk Police and the Joint Major Investigation team would also like to take this opportunity to thank the members of the public who contacted us and assisted in this case."

Elizabeth Thompson, the mother of Christopher Thompson, said: "My son Christopher Thompson was much loved by his family, friends and all who knew him.

"Chrissy lived with me at our home near Chantry Park. He came from a loving family and my life revolved around him, I enjoyed caring for him and now he has been taken from us I feel lost and empty. This is a huge loss to all our family, he means everything to us and it feels as if our circle has been broken.

"Chrissy adored his sisters as well as his nieces and nephews who he used to spoil with presents. He was always on hand for family and friends, he was like the family maintenance man, he was very talented and he could fix anything from a dripping tap to renovating a whole house.

"Chrissy has had his own difficulties of late, but he was much loved and supported by all of his family. He was not a violent man. He was a kind hearted son who cared about his family and others who were worse off than him. Chrissy would help anyone.

"Chrissy would have loved to have had a family of his own, but this opportunity was taken away from him and I do not have any grandchildren to help remember him by.

"We are in shock and cannot believe another human being could do this to Chrissy, it is absolutely senseless and the suffering he would have endured haunts us to this day. We will never recover from the loss of Chrissy and the pain this has caused our family will never leave us."