Ipswich: Woman Raped In Alleyway
8 September 2013, 05:59 | Updated: 8 September 2013, 06:04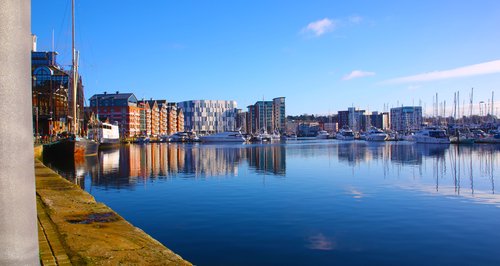 An alley off Smart Street in Ipswich has been sealed off after a woman reported being attacked by a man who asked her for a light on Friday night.
Police received a report at approximately 11.23pm from a 27 year old woman stating that she had been raped by a man she did not know.

The initial report the woman gave police was unclear as to the location the offence occurred, however after speaking with her again, the location has been identified as an alleyway off Smart Street in Ipswich.

This area was cordoned off whilst police carried out a full investigation.

The victim has told police that she was approached by a man between 9 and 9.30pm Friday night asking for a light, he then pushed her with force to the ground and raped her.

He ran off in an unknown direction. He is described as white, 5'6'' tall with short dark hair and of medium build and around 30 years old.