Southwold: Beach Hut On Market For 100k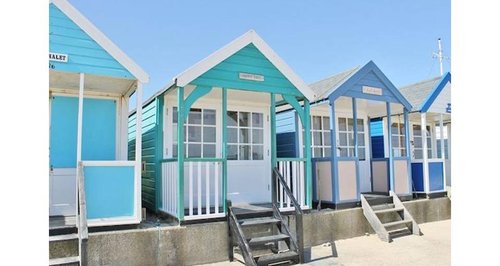 A beach hut has come up for sale on the Suffolk coast at Southwold, and is on the markey for £100,000.
The hut called 'Happy Days' is located on Gun Hill, the most popular location on Southwold's promenade.
Estate agents advertise it saying it has 'fitted floor cupboards, a corner cupboard, two ring calor gas stove with grill, two fold down tables and useful additional storage space above the veranda. '
The huts do not come up for sale very often and have been known to sell for more than £100,000 privately.