Suffolk: Second Missing Prisoner Re-Captured
13 September 2013, 06:00 | Updated: 13 September 2013, 15:25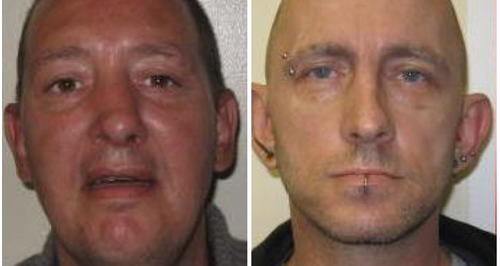 A second prisoner missing from Hollesley Bay in Suffolk since the weekend has been arrested after handing himself into police.
Suffolk Police were contacted just after 2.35pm today (Friday 13 September) by the force in Essex who reported Paul Devereux had handed himself in and was being held in custody at Colchester.

Jonathan Ewing, who left the prison at the same time, was recaptured last night, after being found in Essex. They contacted Suffolk just after 9pm last night reporting the 44-year-old had been recaptured and he was being taken into custody at Colchester Police Station.

They will both now be returned to the prison system.