Suffolk: Police Release Photo Of Missing Prisoner
31 March 2014, 10:18 | Updated: 31 March 2014, 10:22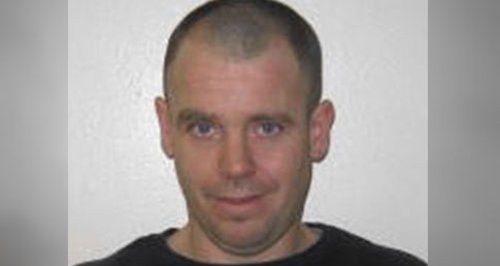 Suffolk Police are appealing for help in tracing a Hollesley Bay prisoner who failed to return following a period of leave.
Jason Peters, aged 38, was serving 32 months for conveying a List A article into a prison. He left the prison on 23 March 2014 and was due to return at 4:45pm on 28 March 2014, however he failed to show up and was reported as missing to police.
Peters is described as white, around 5ft 6ins tall, of thin build, brown hair and blue eyes. He has a scar on the right side of his face, a tribal tattoo on his neck and a tattoo of a flower on his right arm. He is also known to have connections in the Nottinghamshire area.
Police are asking anyone who may have seen him or anyone with information about where he is now to contact officers.