Happy Drains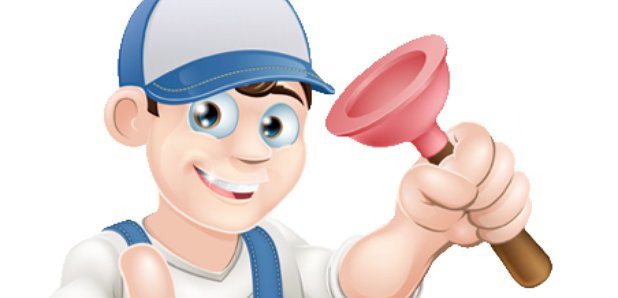 Happy Drains , We Love Drains and Checkadrain have been in the business for 25 years. Their local engineers can help you, whatever the water, whether it's blockages or leaks.
They work with domestic and commercial drains, as well as local authority contractors. They love to help, so call them for free advice and assistance.
The business, split into three parts, are honest, courteous, prompt, reliable, committed and competitive and provide a top quality service at the best price that they hope will impress!
Whether you need a blockage clearing or a drain repaired, a CCTV survey to establish the root cause of a drainage problem or you're looking to install a septic tank, you've come to the right place.
Many everyday substances and household objects can cause your problems for your drains. From blockages caused by fats and oils, dirt or foreign objects, to more serious problems like collapsed drains caused by subsidence or even tree roots.
Their engineers receive regular training to ensure they deliver the best service they can to you. Experience and skill and investment in the best equipment and latest technology helps them to to get your drains fixed good and fixed fast, simply the best drain and sewer services in the area.
They offer fixed prices to all our domestic* customers, whatever the drain problem...they charge householders by the job so that you never have to worry about paying for a job done slow or insufficiently. They remove the clock so they are to focus at blockage clearance to hand, while not feeling the pressure to rush and make mistakes. You can trust that we will get the job done right and with no hidden costs and it's GUARANTEED.
If you are buying a new home and need to confirm that the drains to your new or current property are in a structurally sound condition or you are adding an extension to your property and you need a report for Building Regulation Requirements, then Checkadrain can help. CheckaDrain will provide a comprehensive and easy to understand report to the highest industry standards.
Call:
0800 849 8099