Matt & Michelle Prank The Boss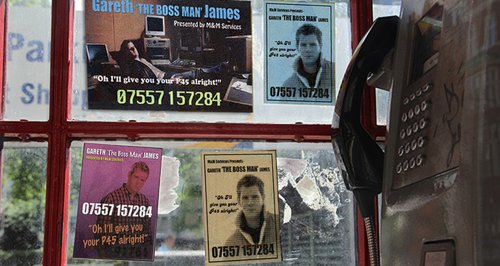 Pulling a prank on your boss can be risky... as Matt & Michelle discovered when they wound up Heart's boss all week!
He's been plagued with phone calls from mediums, dog lovers - even people who want to come live in his house!
Listen back to a week's worth of revenge...