South Devon Link Road Moving Fast
It's nearly a year since work began on the South Devon Link Road.
And contractors Galliway Try say the £109 million road is both on schedule and on budget.
Earthworks between the Penn Inn roundabout and Hamelin Way are being excavated quickly thanks to the fine summer. First job was to move wildlife to safety. That's included building bat havens and special tunnels to go under the new road. Thousands of slow worms were also transferred to safe sites, along with grass snakes, and other creatures.
At any one time about 40 massive earth moving vehicles are on site and about 200 men employed, 60per cent of them from the local area.
The 5.5k route is packed with potential problems and engineers have had to factor in fly-overs, embarkments and services along with coping with a flood plain and the close proximity of a railway line.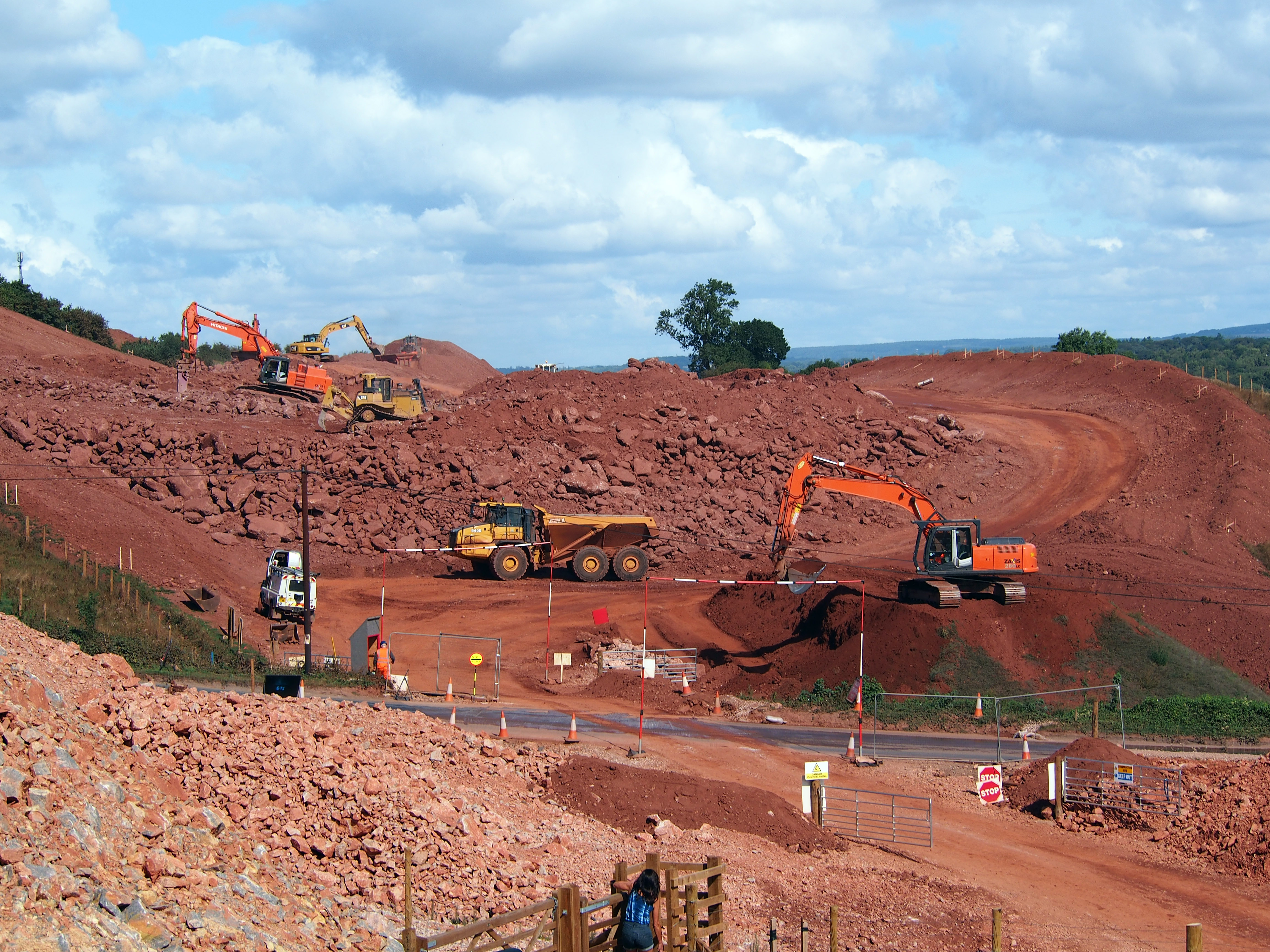 Wendy Buckingham has been talking to Patrick Carney from Torbay Council about the progress CLICK HERE
The road should be finished by December 2015. It will take 95 per cent of the traffic now passing through Kingskerswell. It's also likely to cut journey times by half and trigger business successes bringing an estimated 7,500 more jobs to South Devon.