Kevin Hughes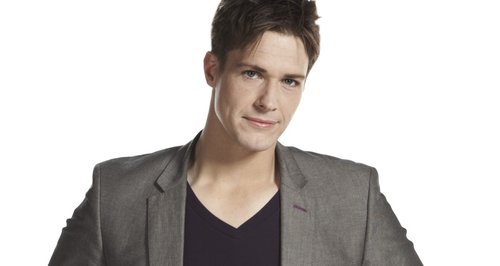 Kevin Hughes brings you More Music Variety for your weekend in Wales, Saturday afternoons from 1pm.
Through his career Kevin has interviewed almost 2000 different artists from the world of film, music and entertainment.
As the Showbiz Reporter for Heart he speaks to some of the biggest names in showbiz and you'll regularly hear his reports on Heart's Nightly News, weeknights from 6.45pm.
He's also a regular contributor to Sky News and Five News and has even covered showbiz news for Lorraine on ITV.
He hosted the UK premiere of the Battleship movie at the personal request of Rihanna and was the only journalist to appear in the Katy Perry movie.
Kevin lives in Cardiff and has been heard on the radio here for over 15 years.