West Midlands Police Join Officers From 14 Countries To Arrest Foreign Criminals
22 October 2014, 17:12 | Updated: 22 October 2014, 17:30
A police operation involving forces in the West Midlands, and officers for 14 other countries, has arrested 700 people.
Birmingham became the HQ for a European Union police force yesterday as officers from 14 countries converged in a show of strength for #OpTrivium an operation targeting overseas criminals in the UK.
Senior officers from Lithuania, Romania, Poland, Italy, Holland, Belgium, Spain, Germany, Denmark, Estonia, Ireland, Latvia, Hungary and Finland came together at the Trivium control centre in Edgbaston to witness the operation in action.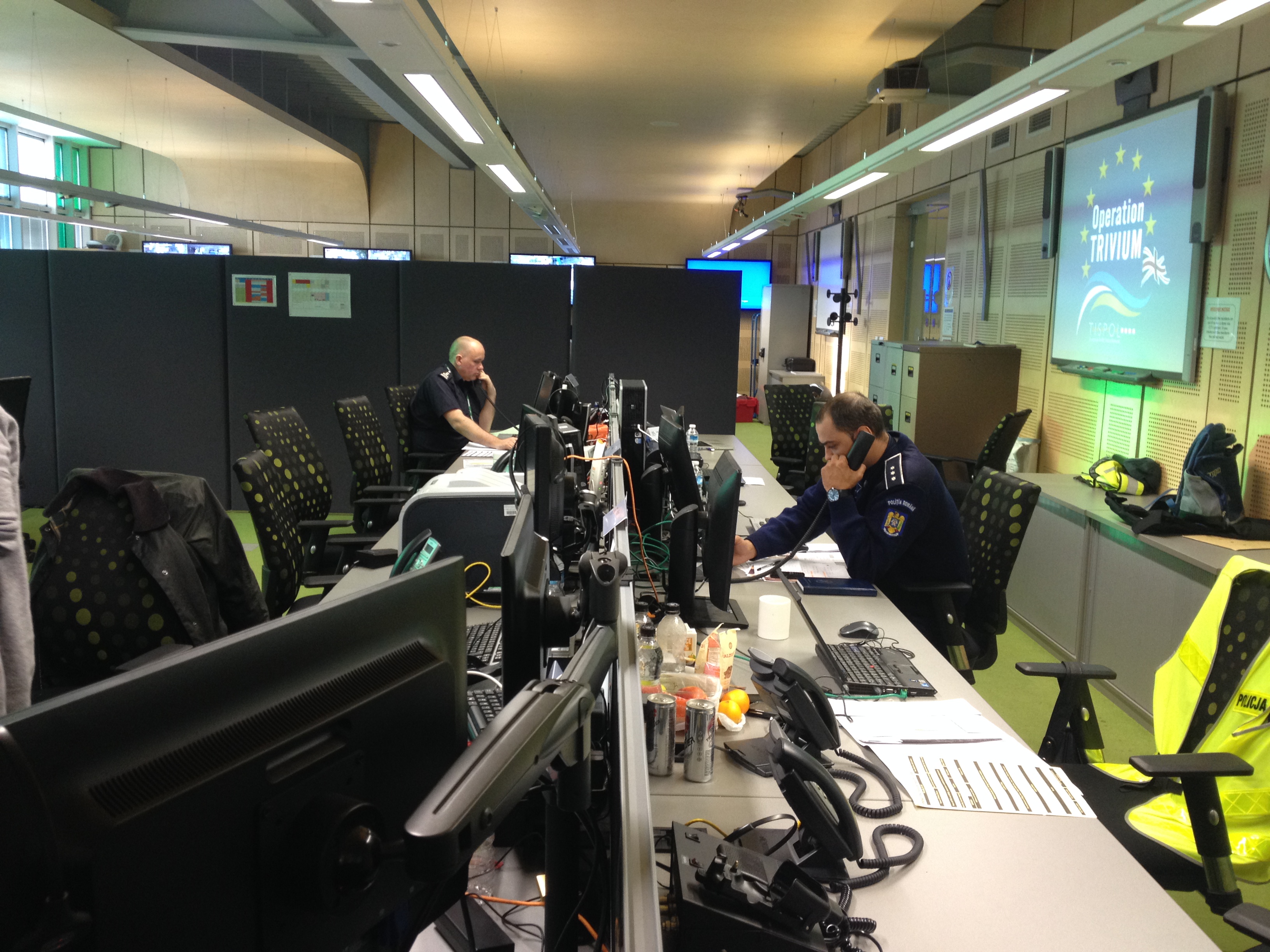 They were left in no doubt over the success of cross-border police collaboration as news of arrests and planned raids from across the UK flooded into the hub.
Since #OpTrivium launched on Monday morning a total of 2,304 cars have been stopped nationally, 256 seized and 729 people arrested. A further 958 were handed on-the-spot fines for minor traffic offences, cautioned or summonsed to court.
They included a 51-year-old Polish man arrested from an address in Narel Sharpe Close, Smethwick, at 5am this morning (Oct 22) on suspicion of being involved in a 62,000-zloty (approx. £11,500) fraud.
A police patrol was led to the address after a car linked to the suspect activated Automatic Number Plate Recognition (ANPR) cameras in Birmingham city centre. He tried giving false details in a bid to evade capture but his true identity was swiftly confirmed by Polish police working from the Birmingham control centre.
He will now be transported to Westminster Magistrates Court and faces deportation to the Poland to face the charges.
And in Worcester a 24-year-old Polish man ? wanted for domestic abuse, assault and theft in his homeland ? was arrested on Monday morning (Oct 20) just hours after his European Arrest Warrant was authorised.
He will be removed from the UK within 10 days after consenting to his extradition.
West Midlands Police Superintendent Paul Keasey is leading Operation Trivium. He said: "These examples illustrate how we're working with European police colleagues, Europol and the National Crime Agency to catch and deal swiftly with foreign crime suspects.
"In the first 48 hours of Operation Trivium we have arrested more than 700 foreign nationals suspected of committing crime in the UK, that's a great result. There's huge momentum behind this initiative and enthusiasm from police forces on the Continent to contribute to more pan-European police operations going forward."
All 43 police forces across the UK are taking part in Operation Trivium and running checks on people and vehicles through the control centre in Birmingham.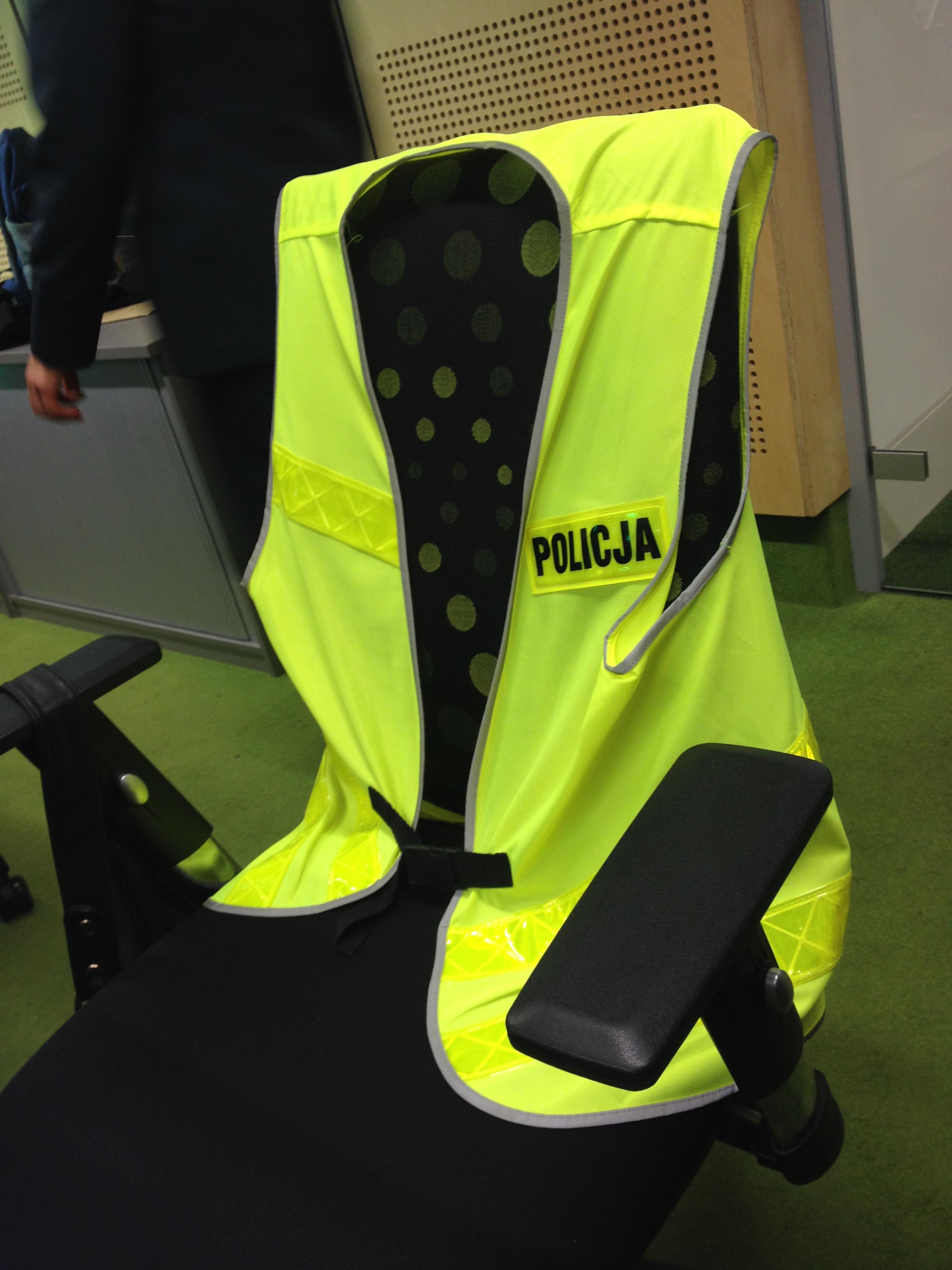 Dutch Police Hoofdinspecteur Richard Uppelschoten said his police force was looking to replicate #OpTrivium with Belgian colleagues next month.
He added: "What I've seen is fantastic, police from lots of different countries pulling together to stop mobile criminals who cross borders. We want to do the same in Holland, plans are well underway, and I can only see operations like this becoming part of normal police business in the future."