West Midlands Police's Gun Surrender Collects Over 130 Firearms
The two-week gun surrender gave people a chance to hand over firearms without being prosecuted for gun possession.
The surrender coincided with a change in legislation tightening controls on gun ownership and imposing tougher penalties.
From July this year, anyone found storing a gun for someone else, even if they have no intention of using it themselves, now runs the risk of a life prison sentence.
131 firearms were seized at police stations across the region, including pistols, rifles, sawn-off shotguns, BB guns, imitations and antiques, whilst more than 1,000 rounds of ammunition were also seized.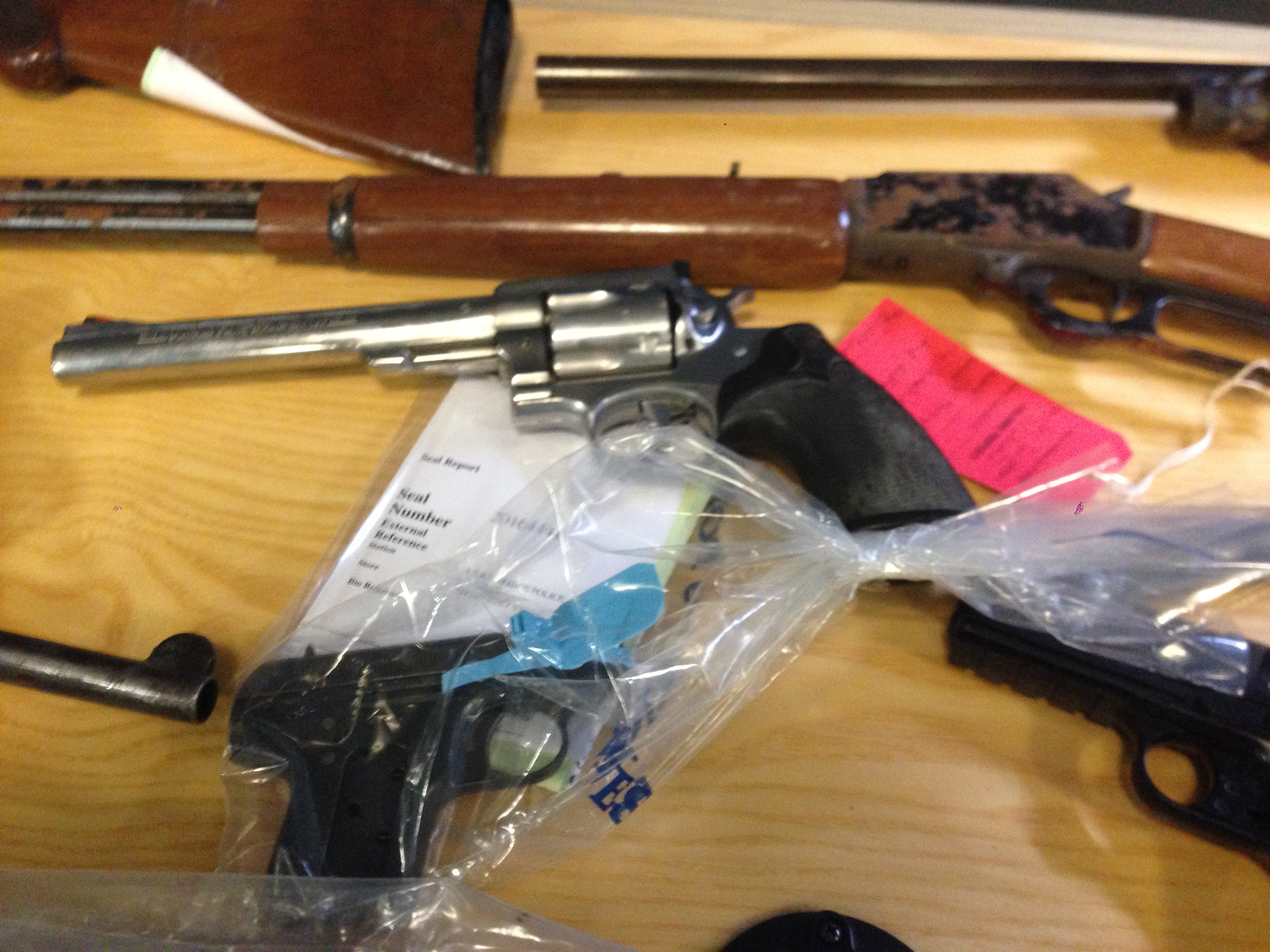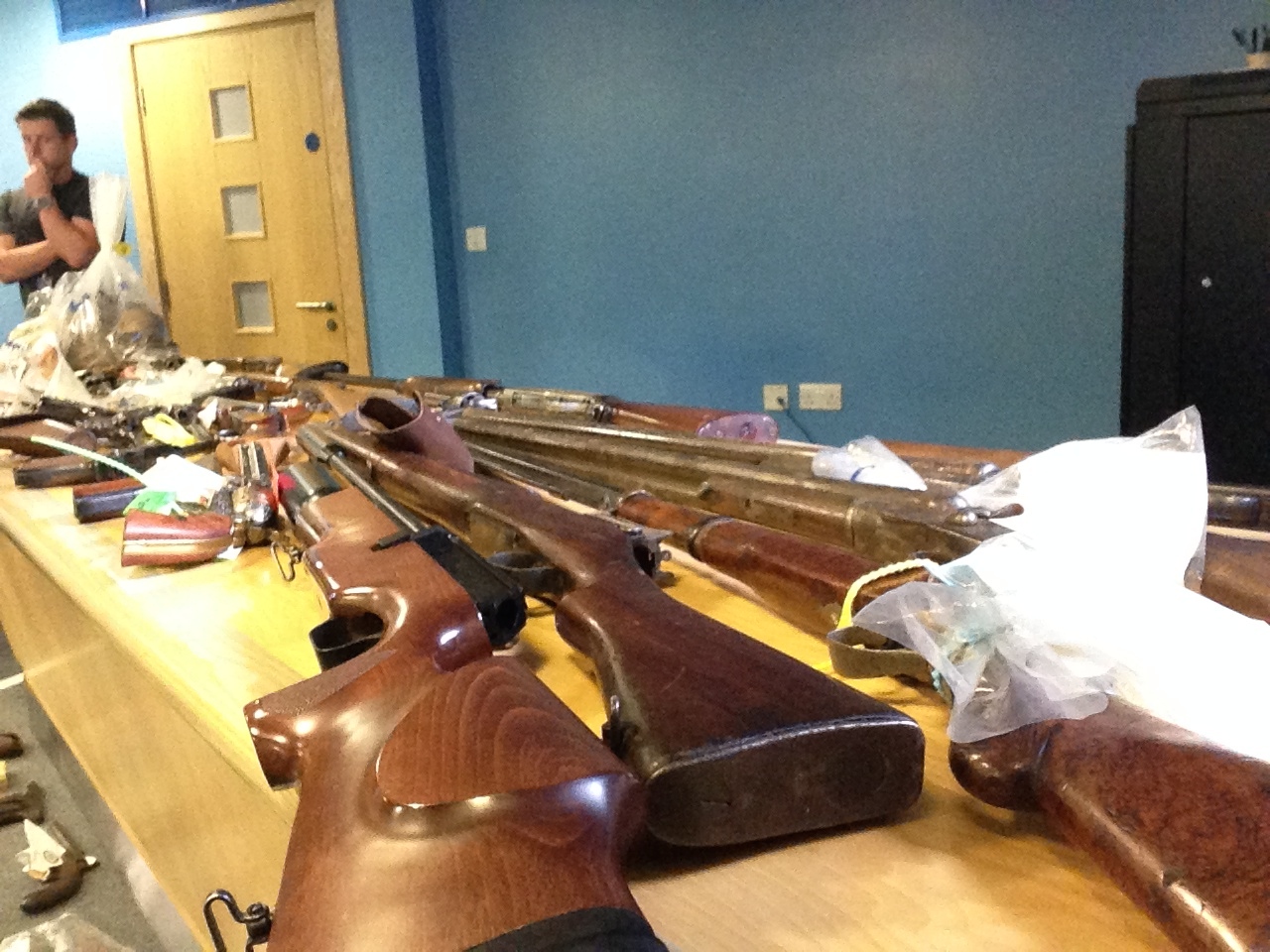 Handguns like .38mm revolvers, self-loading pistols and a .44 Ruger Redhawk magnum, plus historic service weapons like Webley and Enfield revolvers, a 1915 German Luger, a Smith & Wesson and a Japanese type 26 revolver were also handed in.
Detective Inspector Andy Bannister led the gun surrender initiative. He said: "It's been a huge success, that's 131 fewer firearms that could end up in the hands of criminals.
"Some of the weapons seized are, I suspect, from exactly the kinds of people we wanted to reach out to…people who under the new legislation are risking life behind bars by 'looking after' guns for friends, relatives or partners through some misguided loyalty.
"Every gun taken off the streets is potentially a life saved."
Antique weapons were among firearms handed in during the surrender, including century-old shotguns and a black powder rifle dated 1853, whilst several guns were collected by officers from the homes of elderly residents. One Coventry man in his 90s contacted to police to dispose of a double-barrelled shotgun stored in his loft for decades.
Guns could be surrendered anonymously but the history of any live weapons handed in will be checked for any evidence of criminal use; the firearms will either be destroyed at the West Midlands Police armoury or retained for training exercises.
Gun crime has fallen significantly over the last decade. There were 17 fatal shootings in the five years between 2004 and 2009 but that fell to nine between 2009 and 2014.