Breakfast Blog: The 10 Commandments Of Summer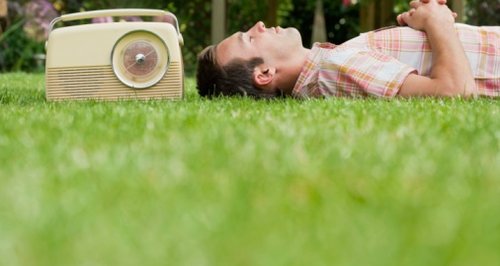 It was a beautiful sunny morning today and it looks like it is here to stay all week.
So Ed decided that he wanted to compile 'The 10 Commandments of Summer' that all must abide by! He started it off with 'Thou Shall Not Wear Sunglasses Indoors'.
If you missed this earlier listen back to some of the other suggestions we had (and make sure you follow them!):
Breakfast Blog: The 10 Commandments Of Summer
Here is our final list of 'The 10 Commandments of Summer':
You can check out the rest of the breakfast pages here: