Breakfast Blog: Embarassing Fears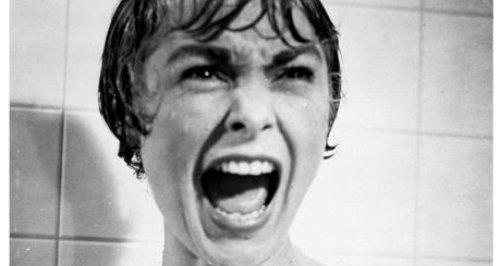 This morning Ed and Rachel asked for your embarrassing fears and phobias.
We found out this morning that someone is afraid of The Muppets, so we asked you what was your embarrassing fears.
Of course clowns were a popular choice, however beans, sheep, lasagne and even cartoons were admitted to getting you all quivering in your boots.
If you missed it listen back here if you aren't too scared:
Breakfast Blog: Embarrassing Fears
Check out the rest of the Breakfast pages here: