Breakfast Blog: Ever Had a Dream About a Celebrity?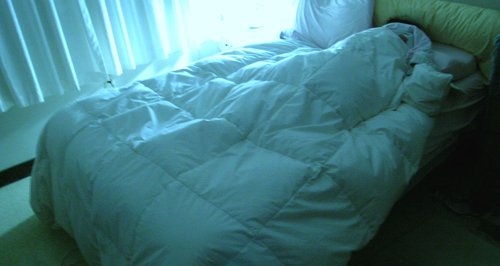 Rachel had a strange dream the other night that involved the cast of TOWIE and a giant waffle maker!
So we wanted to know what strange celebrity dreams have you had, and you did not fail to disappoint!
Have a listen back to the best of them here:
Breakfast Blog: Ever had a dream about a celebrity?
Check out the rest of the breakfast pages here: