Breakfast Blog: Girl Gamers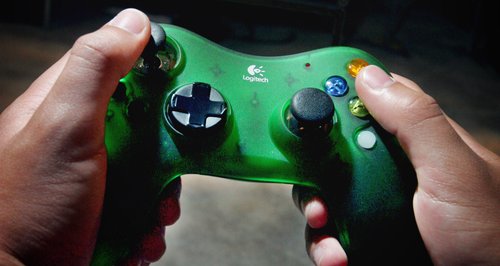 Ed and Rachel today asked for girl gamers to step forward as Rachel didn't believe that girls played Grand Theft Auto
The new game Grand Theft Auto V was released at midnight last night. Rob from news admitted that he'll probably play it for ten hours today after work!!!
Ed and Rachel couldn't believe it, however Rachel was even more shocked that Ed seemed to think 40% of the gamers would be girls.
So we asked for the Girl Gamers to step forward and prove to Rach that it's not just boys who play!
If you missed it listen back here: