Breakfast Blog: Great British Bake Off Final Innuendo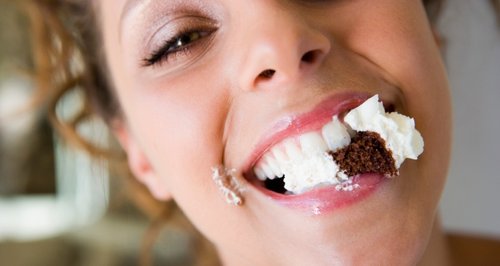 With Great British Bake Off coming to a final last night Ed and Rachel decided they would spoil you with the best innuendos!
It was the final of Great British Bake Off last night, while the contestants finished it off with three wedding cakes...
Ed and Rachel decided it would be rude not to give you the best innuendos form the series so they put together a little montage.
So sit back and get giggling, as there we'll have to wait until next series for more cheeky buns.
Breakfast Blog: Great British Bake Off Final Innuendo
Check out the rest of the Breakfast pages here: