Breakfast Blog: The Heart House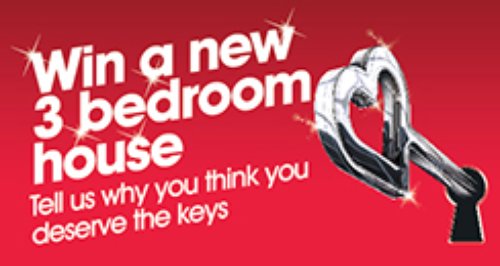 We had our BIG announcement this morning did you hear it?
We have been teasing you for a while now, but today we announced our big news
We are giving away a brand new three bedroom house thanks to Damson Homes!
Yes you read that correctly a house could be yours!
All you have to do is apply online and tell us why you deserve to win:
www.heart.co.uk/westmids/win/heart-house-damson-homes/

Listen back to the moment when Ed and Rachel shared the fantastic news with us all:
Breakfast Blog: Heart House Announcement