Breakfast Blog: How Bold Is Blunt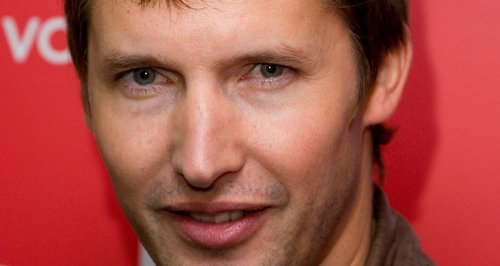 This morning Ed played a game that he called 'How Bold Is Blunt' where he asked James Blunt questions and got Rachel to predict the answers
On today's show Ed and Rachel played a game called 'How Bold Is Blunt'
Ed wanted to see how bold James Blunt was so asked him some questions to see how he'd react.
We found out that James Blunt is very cheeky as he wouldn't tell someone that they have spinach in their teeth as no one tells them!
Listen to how Rachel got on guessing how the bold the Bonfire Heart singer really is.
Breakfast Blog: How Bold Is Blunt
Check out the rest of the Breakfast pages here: