Breakfast Blog: The New Diet & The Best Thing About Being a Kid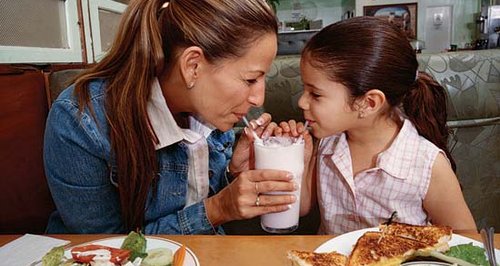 This morning, Ed revealed that the number one thing about being a kid, according to a survey, is licking out the cake mix bowl! So we wanted to know what you thought was the best thing about being a kid!
Have a listen back here to some of your responses:
Breakfast Blog: What's The Best Thing About Being A Kid
Also, Ed and Rachel decided to start a new juice diet this morning, as they thought they were getting far too fat! The diet is called Juice Life and is a four phase program that starts off with drinking 'cleansing packs'! You can find out more about it here.
Make sure you keep tuning in to find out how the diet is going for Ed and Rachel.
You can also check out the rest of the breakfast pages here: