Breakfast Blog: The Signs You've Put On Weight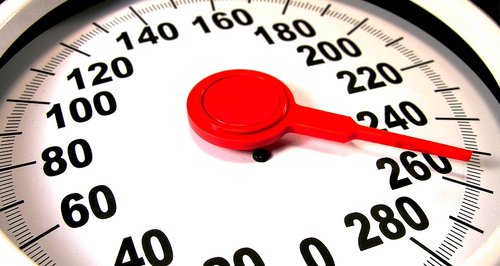 Rachel admitted that she knew she had put on weight over Christmas as her pants were rolling down of their own accord. So we asked you what's your sign that tells you you've put on weight?
Jenny admitted, 'Struggling to tie my converse up! My daughter said to me this morning after doing mentioned task "why is your face so red" lol' and Steve said 'shaving multiple chins'.

Listen back to some of the funniest signs here:
Breakfast Blog: Signs You Know You've Put On Weight
Check out the rest of the Breakfast Pages here: