Breakfast Blog: The Start To A Huge Week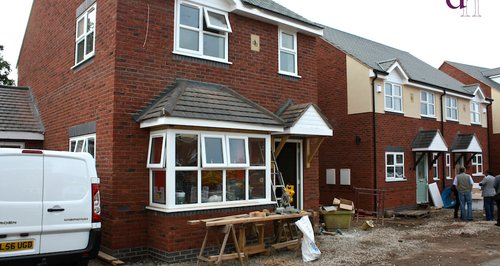 This week, and we still can't quite believe it, but we're giving somebody in the West Midlands keys to a £250,000 house!
It's all thanks to Damson Homes and this morning, we had 2 keys which we have located around the West Midlands, and what a start to the week... both keys were found!
Key 31 - Samantha from Coventry
Samantha and Emma will be joining us LIVE from the Heart House on Friday, where 1 of the 50 finalists could be the new owners of a brand new £250,000+ Damson Home!