Breakfast Blog: The Jaffa Cake Challange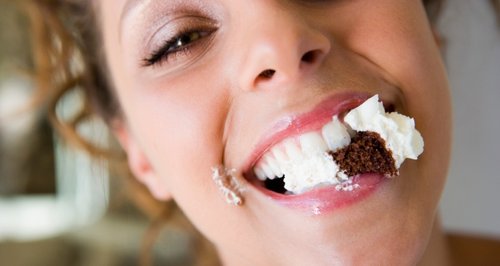 Heart listener Kate contacted the show, because once upon a time, she was awarded for eating 14 Jaffa Cakes in minute!
So we set Rachel to take on Kate in the Jaffa Cake Challenge!
Check out how they did here:
However, Kate didn't quite manage 14 this time, and Rachel actually drew with her - as they both ate 8 jaffa cakes in one minute!
Check out the rest of the breakfast pages here: