Breakfast Blog: The Warnings Of Moving In With A Partner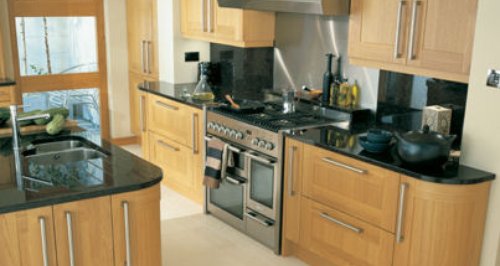 Rachel is moving in with her fella Chris and so we wanted to know what you argue about in your house, to help her avoid the 'flashpoints'!
You gave some very hilarious responces from using too much toilet paper to booking outrageously expensive holidays! Make sure you listen back to the best of them here:
Breakfast Blog: What Do You Argue About In Your House?