Breakfast Blog: Ways To Control Kids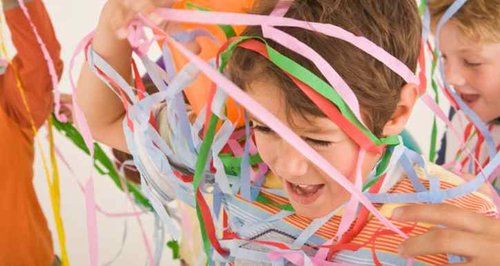 Ed was really impressed with his friend's sticker chart idea, so we asked how you control your kids.
We loved your texts suggestions! Here are just a few of our favourites:
• I give the kids "chance" cards on a daily basis. They start with 3 in the morning and get extra for being kind... They then have to "spend" the cards if they want a snack or watch a DVD - Natasha, Stourport.
• I take the Wifi box out with me. It's the only way to control my 14 year old! - Annette, Solihull.
• My friend tells the children that the alarm sensor in the corner of the room goes red when Santa is watching!
• I have a Gold Star Chart. Good = Gold star. Naughty/cheeky = black mark. I still use on them and they're 27, 22 and 17! - Julie, Four Oaks.