Breakfast Blog: What Driving Fines Should There Be?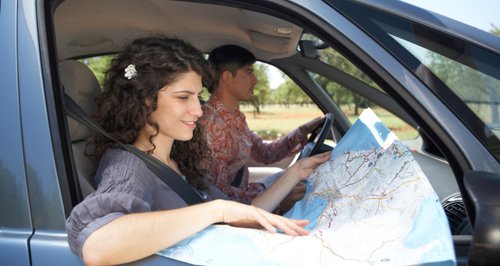 In the news this morning Rob announced that there is a plan to introduce 3 points to drivers for hogging the middle lane!
So we thought, what else should you be fined for on the roads? And it appears that this opened a massive can of worms!
Have a listen back here to some of your suggestions:
Listen Again: What Driving Fines Should There Be
Check out the rest of the Breakfast pages here: