Breakfast Blog: What Have 20% of People Done To A Stranger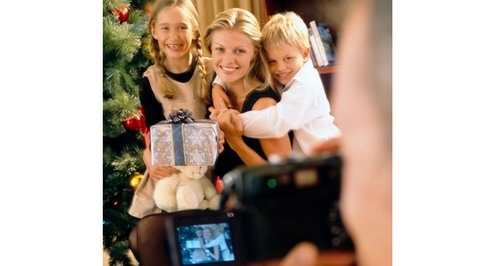 This morning you text in your guesses to what you thought 20% of people have done to a stranger, and you would not believe the answer!
However, the funniest thing was one listener admitting that she had done to Ed, much to his shock!
Have a listen back to how it went here:
Breakfast Blog: Have you ever taken a picture of a stranger?
Check out the rest of the breakfast pages here: