Breakfast Blog: Where Do You Go To Escape?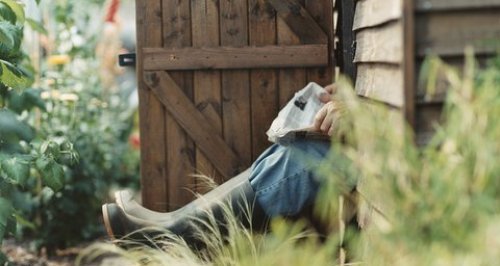 The average man spends almost a year of his life pottering around in a shed. A recent study discovered most blokes will retreat to their garden outbuilding for three hours and 20 minutes every week - that's more than seven full days per year.
However, it turns out it isn't the only place men like to escape to!
Have a listen back here to where Dave likes to retreat to for some 'alone time':
Breakfast Blog: Where do you go to escape?
Check out the rest of the breakfast pages here: