Breakfast Blog: Your Kids at Work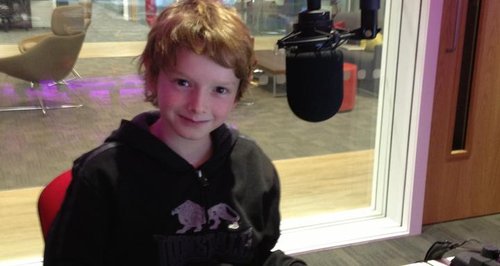 Did your parents ever have to take you to work for the day? Ed did!
Ed had to bring his son Jack in to work this morning. Poor Jack was awoken at half four! Today we recalled those memories of having to go to your parents workplace for the day!
Ian had to stay at his dads work during the school holidays. His dad owned a pub so it wasn't too bad!
Aged just 8, Lesley spent the half-term building the neighbours wall with her dad the brick layer!
Bex used to go in to her mom's office when she was little and now she works there!
Not sure if Steve in Mere Green ever went in to work with his dad, though. He was a pilot in the RAF!