Ed and Rachel and the £100,000 Winner!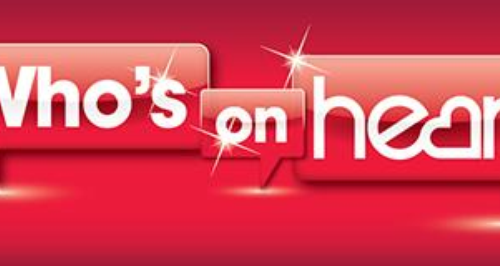 After thousands of guesses, 11 months and even a few clues we've finally found the £100,000 winner for Who's On Heart.
It's the biggest prize in UK radio and it's finally be won!
Ed and Rachel spoke to Paul Jagger who correctly identified the three secret celebrities for Who's On Heart as Ben Miller, Stevie Nicks and Nigel Kennedy.
Hear what Paul had to say about how he plans to spend the money. Including the total he's already spent over the weekend, what his kids can expect and where in the world he might go for his first EVER holiday abroad.