Ella Henderson's Shopping List Song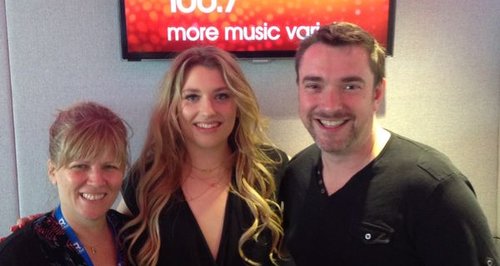 Pop sensation Ella Henderson popped by to meet Ed and Rachel and faced an interesting challenge.
Fresh from her Big Top 40 smash single "Ghost", Ella Henderson popped into the studio to chat to Ed and Rachel about life after X Factor and her rise to pop stardom.
You might remember that Ella was the victim of one of the most unepected X Factor exits ever, but she hasn't let that hold her back and "Ghost" is a testament to all her hard work.
Her time on the nation's biggest talent show obviously prepared her for the big wide world, but did it prepare her for the unique challenges that Ed and Rachel set?
Rachel's a big fan of Ella and really thinks that she can make anything sound meaningful. So, with that in mind, she challenged Ella to sing her shopping list!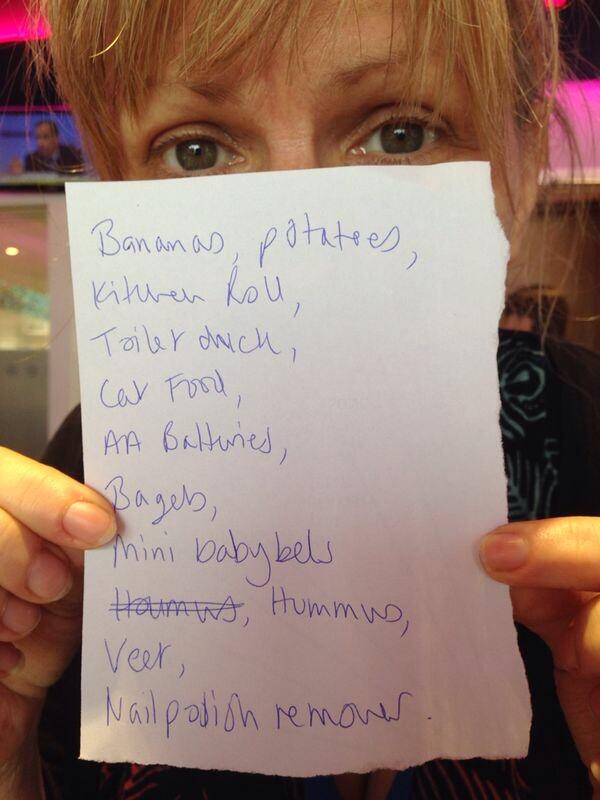 Listen to what happened when Ella took on Rachel's challenge: