Facebook Film Fails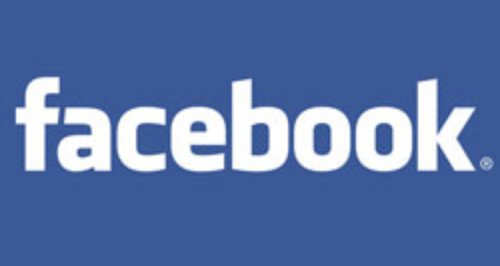 Facebook celebrated it's 10th Birthday yesterday, to celebrate it made short films summarising your last 10 years!
Yesterday was Facebook 10th Birthday and to celebrate they made montages from the last 10 years of everyone's lives.
Did you look at yours? Some Facebook users had some lovely family photos, status' announcing new jobs and holiday snaps.
However some people were not big fans of theirs, and were baffled of what was chosen!
For instance Rachel had photos of her ex, so we asked you for the weirdest photo included in yours.
Our favourites included one heart listener who had two photos of Full English Breakfasts and this one...
Breakfast Blog: Facebook Film Fails
Check out the rest of the Breakfast pages here: