Half Tarm Hiccups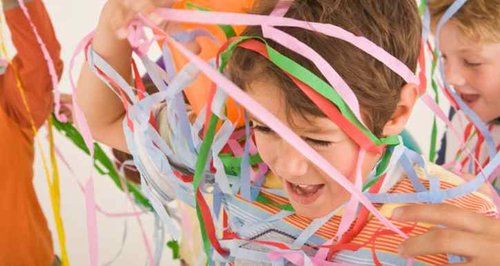 Back to school this week, did anything happen over the break that was a bit of a hiccup?
Something is bound to go wrong when you're off with the kids, they might get a few bumps and scrapes or break your favourite vase.
We've been hearing about your hiccups from half term, a girl even lost the end of her finger!
Take a listen to some of your stories here:
Breakfast Blog: Half Term Hiccups
Check out the rest of the breakfast pages here: