Happy Birthday Robbie Williams!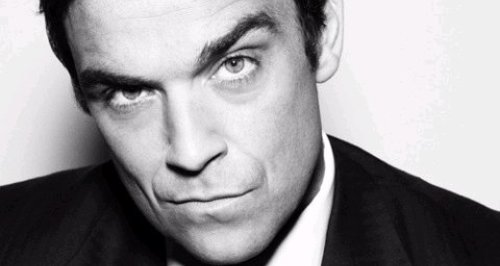 Robbie is celebrating his 40th birthday today, and we've been finding out how you're tenuously linked to him.
Not all of us have been lucky enough to meet Robbie, but you've somehow come in contact with something related to the great man which comes pretty close.
Take a listen to some of the best ones here:
Breakfast Blog: Tenuous Robbie Williams
Check out the rest of the breakfast pages here: