Heart Breakfast: Ice Cream Wars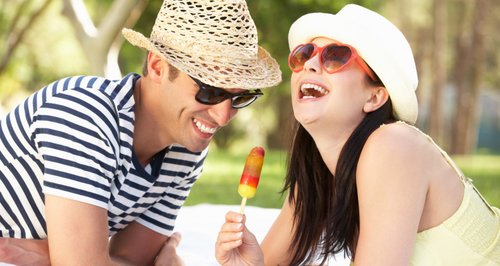 What with all this lovely weather, constant Ice Cream eating is taking place! But we wanted to know what should be the number 1 Ice Cream from the Ice Cream van?!
So we started an Ice Cream Wars where listeners entered the ring to battle out their favorite ice creams to see what should be crowned the King of the Ice Creams!
Listen back here to what was crowned number 1:
Heart Breakfast: What Is The King of the Ice Creams?
Check out the rest of the Breakfast Pages here: