Heart Breakfast: Do You Still Own Your Childhood Toys?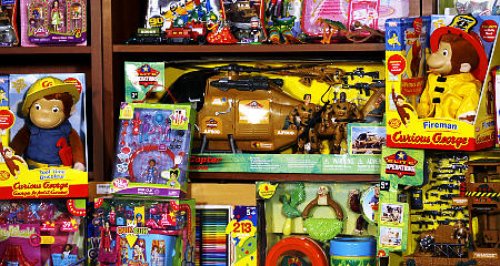 Supposedly the modern man can't get rid of their toys from their youth! Rachel could not believe this so want to know what you still had from your childhood!
You would not believe the responce we got and some of the things people held on to!
If you missed it make sure you listen back here:
Breakfast Blog: Are You A Boy That Still Has A Toy?
Check out the rest of the breakfast pages here: