Honesty Test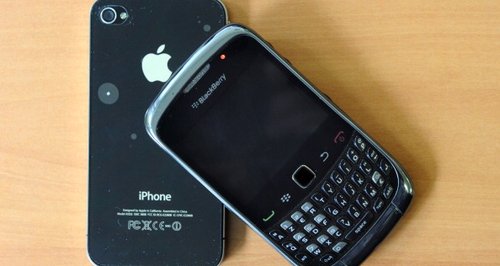 How honest is the West Midlands? We did a test to find out how honest you really are.
We put a phone in a bus shelter in Birmingham city center, to see if someone would pick it up and try and find the rightful owner!
Do you think someone was honest and tried to ring to find out who owned it?
Or do you think someone pocketed the phone and got on a bus!!
Take a listen here, and see just how honest you are:
Check out the rest of the breakfast pages here: