How to snare a new partner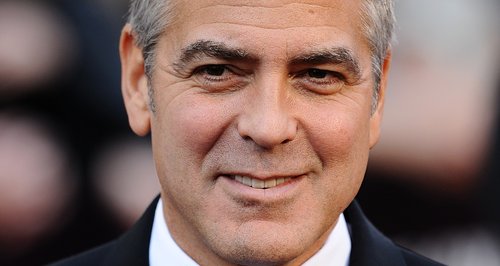 George Clooney's fiancée managed to snare him into a relationship by turning him down several times!
Many women and men have all kinds of impressive tactics to try and win over a potential partner.
Well if it works for George's Clooney's fiancée, we should have no problems winning over someone new!
Take a listen to your snare tactics here:
Breakfast Blog: How to win over a new partner
Check out the rest of the breakfast pages here: