Kids Awards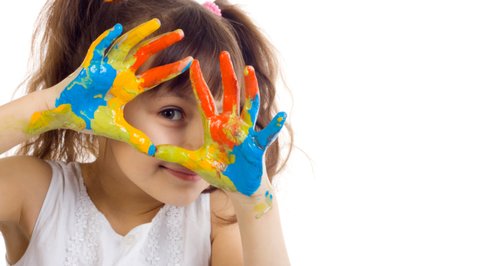 As it's half term we wanted to award some special awards to your kids. It could be a huge achievement or something small!
Half term is a very tricky time for any parent, but a lot can be achieved.
Seeing as the Brits were last night, we thought we'd create some awards for your kids.
Maybe they've put their bowl in the sink after some cereal, or decided to tidy their room!
These are all things that we thought deserved some recognition.
Take a listen to some of the awards we gave out here:
Check out the rest of the breakfast pages here: