Mark Wright Chats to Ed and Rachel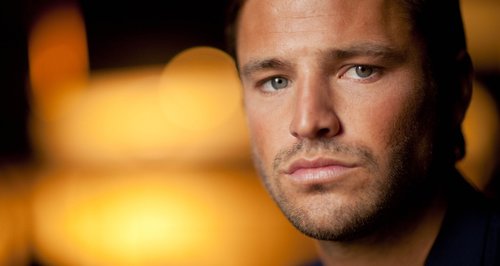 He's got the looks. He's got the Club Classics. And now, he's got the moves too. Our very own Mark Wright is starring in the latest series of Strictly Come Dancing.
Mark joined Ed and Rachel on Heart Breakfast on Friday morning to give all the latest gossip from the dance floor.
How's he feeling about be our very own lord of the dance? Is he excited about this week's dance? Is he worried that he might end up in that dreaded dance off?
Find out by listening back to the interview here: