Breakfast Blog: Rachel faces the forfeit over Murray's win!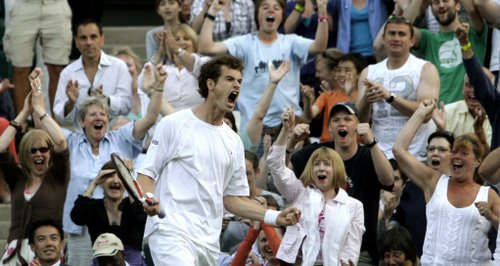 So the dare has been decided on and now the results are in. Andy Murray has won Wimbledon meaning Rachel will have to to recreate the Athena Tennis poster.
She bravely took on the challenge but.....our bosses made us censor it!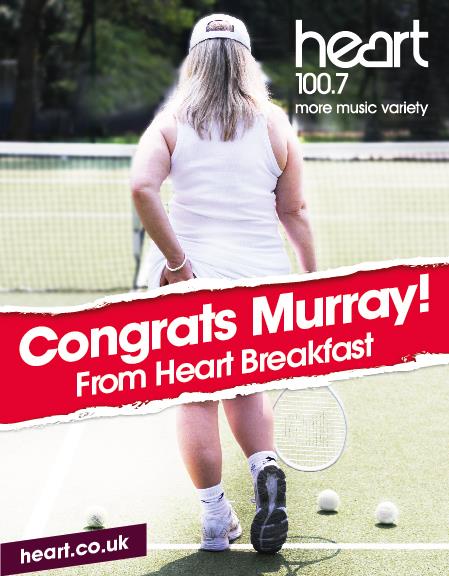 Check out the rest of the breakfast pages here: