Over Due Promises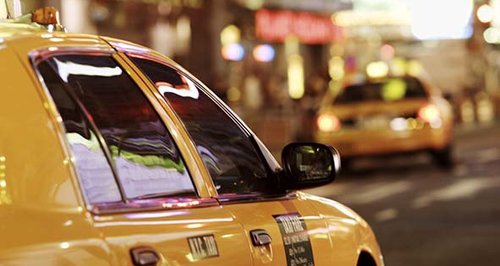 Yesterday Ed and Rach found out their boss had promised his wife to take her to New York for her 30th... She's 33 and still hasn't been!
This morning Ed and Rachel were discussing over due promises.
Their boss admitted to promising his wife a trip to The Big Apple for her 30th.. However she is now 30 and still hasn't been!
So today we asked you what un-fulfilled promises you have told or been granted, and you had some great ones.
Our favourites included the many DIY projects that are long over due and pricey presents that have never left the shop!
Listen back here:
Breakfast Blog: Over Due Promises
Check out the rest of the Breakfast Pages here: