Rachel's Welsh Superstars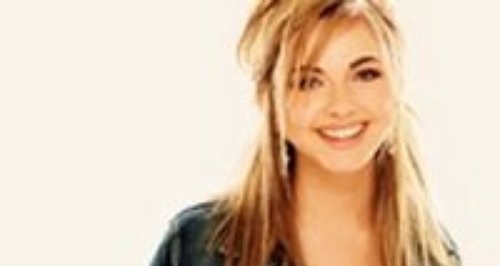 When you hear of a childhood superstar the phrase "they'll be set for life" is bandied around quite a lot.
Charlotte Church probably heard this quite a lot throughout her formative years. Especially as when she was aged just 17 she was worth a reported £25 million!
Not only was she a childhood prodigy, she's also been a TV presenter and even married a rugby player (although it didn't last). But it seems that it's not going to be enough to get her through.
So, with Charlotte Church set to return to work, Ed was reminded of a hidden talent that Rachel has. A talent for impressions. Especially impressions of Welsh superstars.
Listen to this clip to hear Rachel's handiwork... and even a conversation between two of Wales' biggest musical icons.