Rescue Me!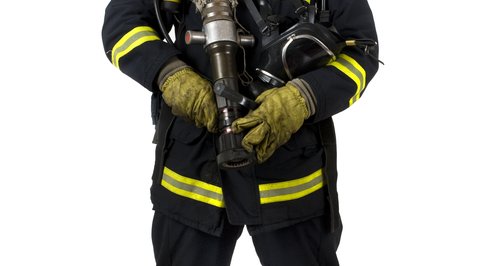 Our big boss rushed into the studio the other morning to tell us how his wife had been forced to come and rescue him from the airport car park.
It turns out he'd locked the keys to his car in the boot!
So, inspired by his tale of woe, we asked you to tell us the ways you've had to be rescued from sticky situations. Nicki called to let us know she had to be rescued on a visit to London by some firemen. Where was she stuck? Oh just the Trafalgar Square fountains!
Anonymous text us to say that she got locked in an underground car park after taking a wrong turning as she tried to leave the building. She had no phone signal so had to wait until someone showed up to let her out... at 8am the next morning!
Ruth got stuck in a shopping centre lift and had to press the alarm button, which was extremely loud! Eventually she had to phone her daughter who then managed to get her some attention!
Listen to the clip below to hear our favourite story of the day - it involved a water slide, hard hats and, thankfully, a happy ending.