Tenuous Irish Connections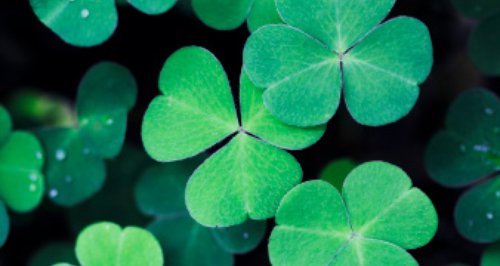 Happy St Patrick's Day!! To celebrate, we thought we'd find out what very Tenuous connections you have to Ireland!
Have you named your son Patrick, or visited Ireland on holiday once?
It basically makes your Irish!
We wanted to find out your tenuous connections to Ireland, as let's face it, everyone claims to be Irish when it's St Patrick's Day!
Take a listen to some here:
Breakfast Blog: Tenuous Irish Connections
Check out the rest of the breakfast pages here: